I am very happy to have 3 paintings accepted for Lyme Art Association's "First Impressions". A juried exhibition of Associate and Newly Elected Artists.
Exhibition: Friday, January 18 – Friday, March 1, 2019
Artist Reception & Awards: Sunday, January 11 | 2 pm-4 pm
Location: Lyme Art Association | 90 Lyme StreetOld Lyme , CT06371 USA
I am very grateful for the opportunity to have work shown with such an impressive group of artists in this historic gallery space. The following paintings will be displayed as part of the exhibit.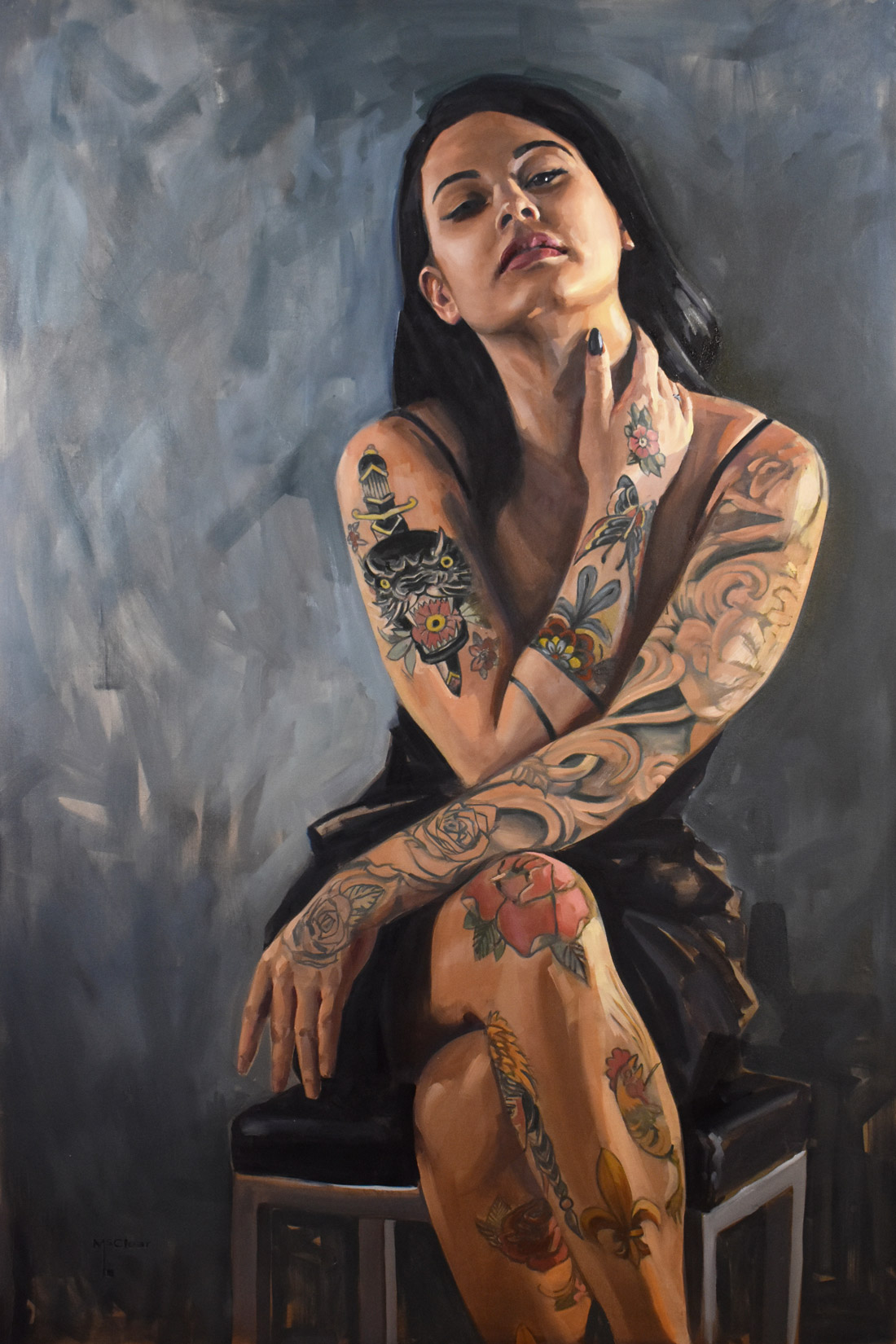 Justine
40″ x 60 ″ oil on canvas
---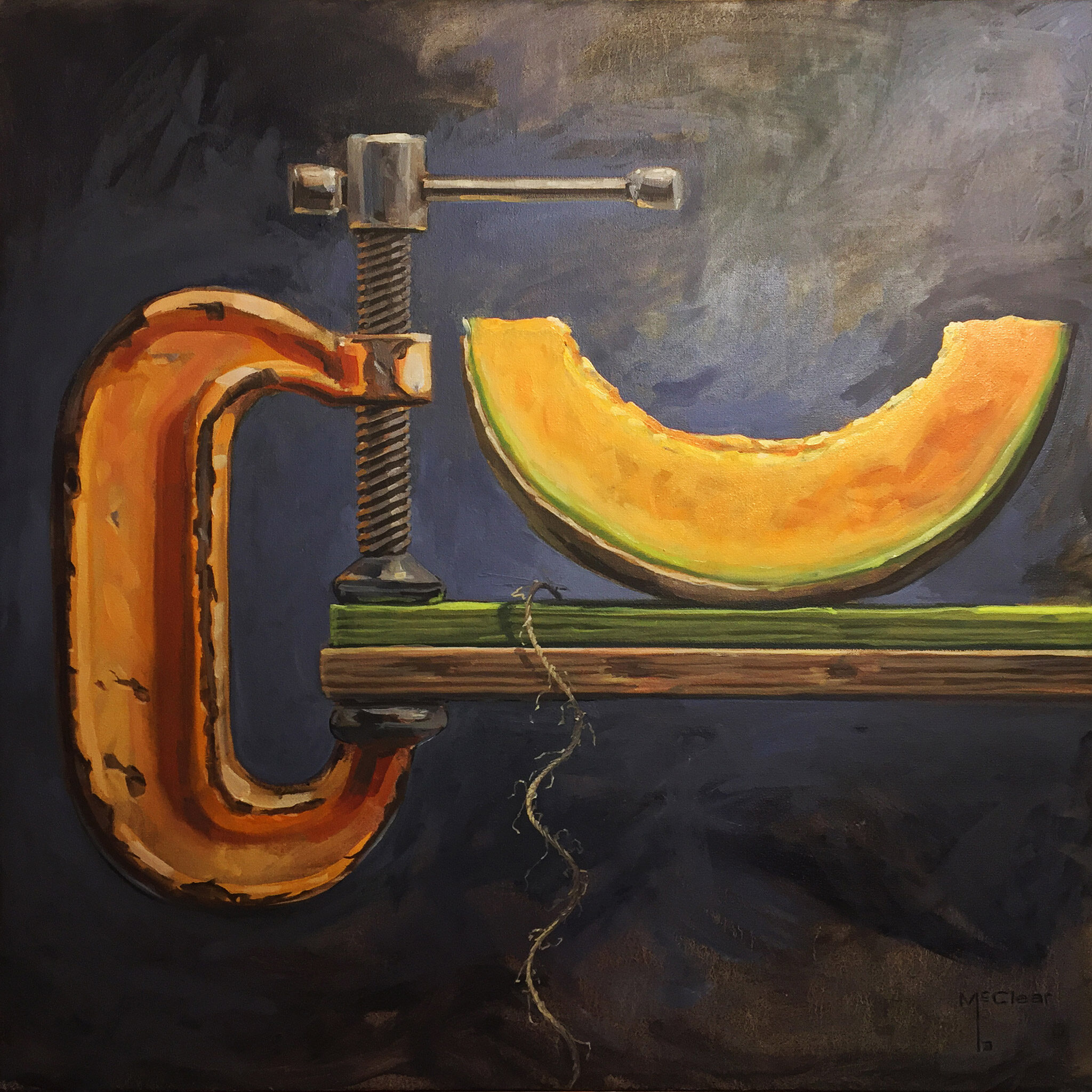 Melon Clamp 30″ x 30″ oil on canvas
---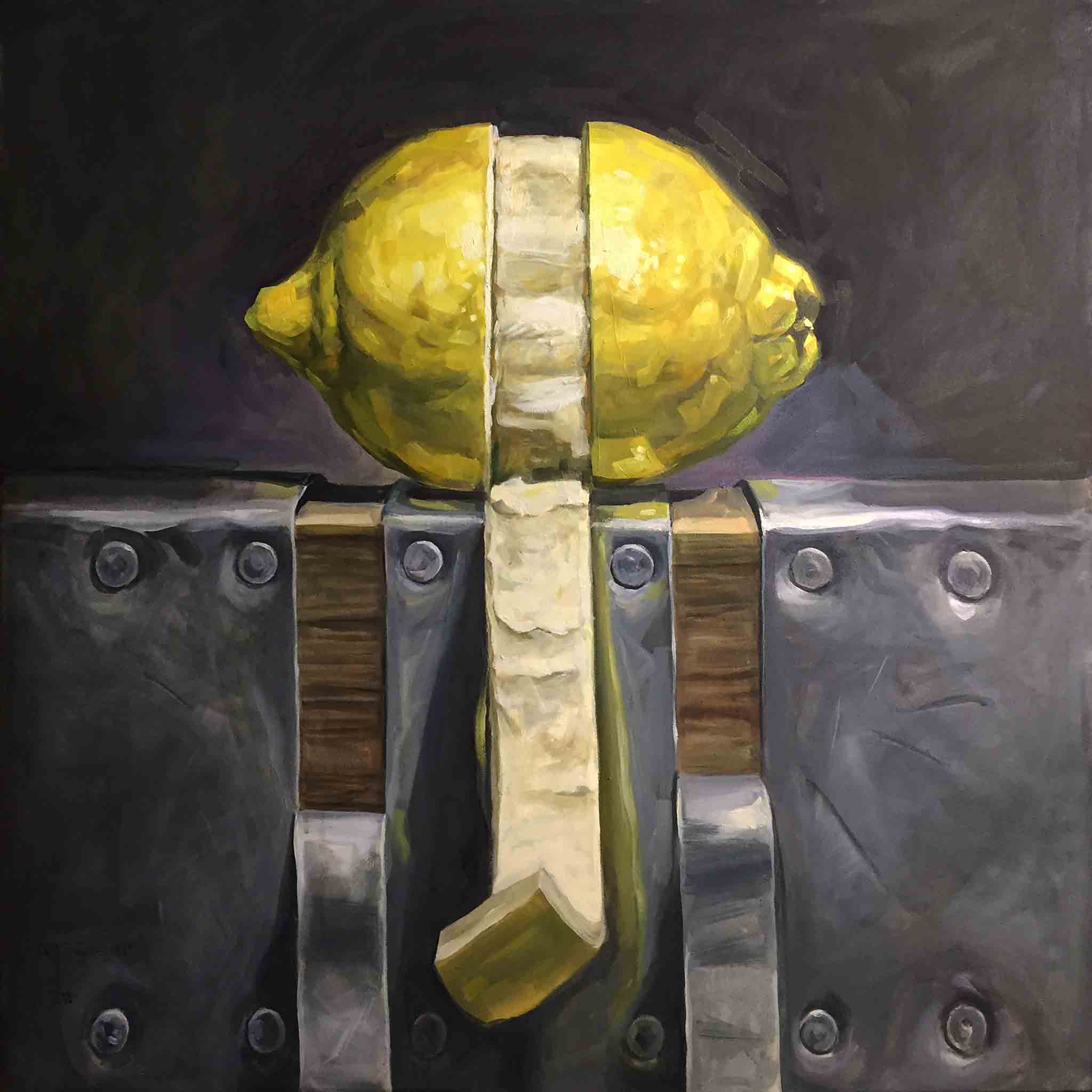 Lemon Peel 30″ x 30″ oil on canvas