I'm thrilled to have been selected to participate in the 9 for 19 exhibition at the First Street Gallery in New York.
January 7 – 25, 2020.
9 for 19 features the work of 9 selected artists for 19 days in January. The artists encompass a broad spectrum of contemporary practice from painting and mixed media to sculpture and photography.
Exhibition: Tuesday, January 7 – Saturday, January 25, 2020
Opening Reception: Thursday, January 9 | 6:00–8:00 p.m
Location: First Street Gallery | 526 West 26th Street, Suite 209, New York, NY 10001
Participating Artists
Talya Baharal, Donna Corvi, Daniel Dallmann, Michael Fadel, Ruth Jeyaveeran,
Sam Koren, Tracy Lambros, Brian McClear, Nicole Parker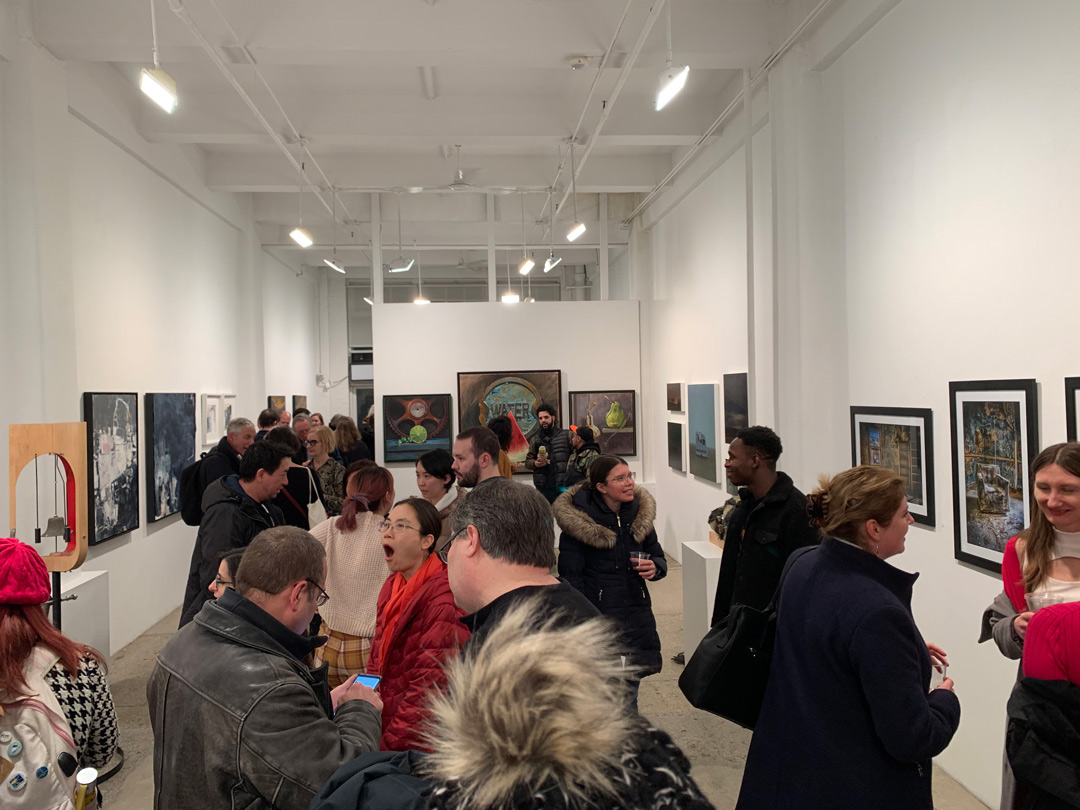 About First Street Gallery
FIRST STREET GALLERY is a contemporary art gallery located in the heart of Chelsea, steps from the High Line. They offer two exhibition spaces on the second floor of a prominent Gallery building. Their artists have been reviewed in the New York Times, The Wall Street Journal, Art in America, ARTnews, The New Republic, The New Criterion, Artcritical.com and The New York Sun.
About/Mission
Through innovative programming that brings art and the community together, FIRST STREET GALLERY continues to nurture, educate, inspire and challenge artists everywhere. As an artist run gallery, they encourage members to pursue and determine the course of their own artistic careers.
Water & Melon 48″ x 48″ Oil on Canvas