I very happy to announce that Drill & Ribbons has been invited to the NOAPS 31st Annual Best of America exhibition!
Exhibition: Friday, September 10 – Sunday, October 9, 2021
Awards Presentation: Monday, October 10 | 12:30pm
Location: Dana Gallery | 246 North Higgins Avenue | Missoula, MT
Celebrating its 31st "Best of America" National Juried Exhibition, the National Oil & Acrylic Painters' Society (NOAPS) invites oil and acrylic painters from all across North America and International Artists to apply to our exhibit honoring the Best in oil and acrylic painting. NOAPS has been showcasing the talents of oil and acrylic painters since 1991.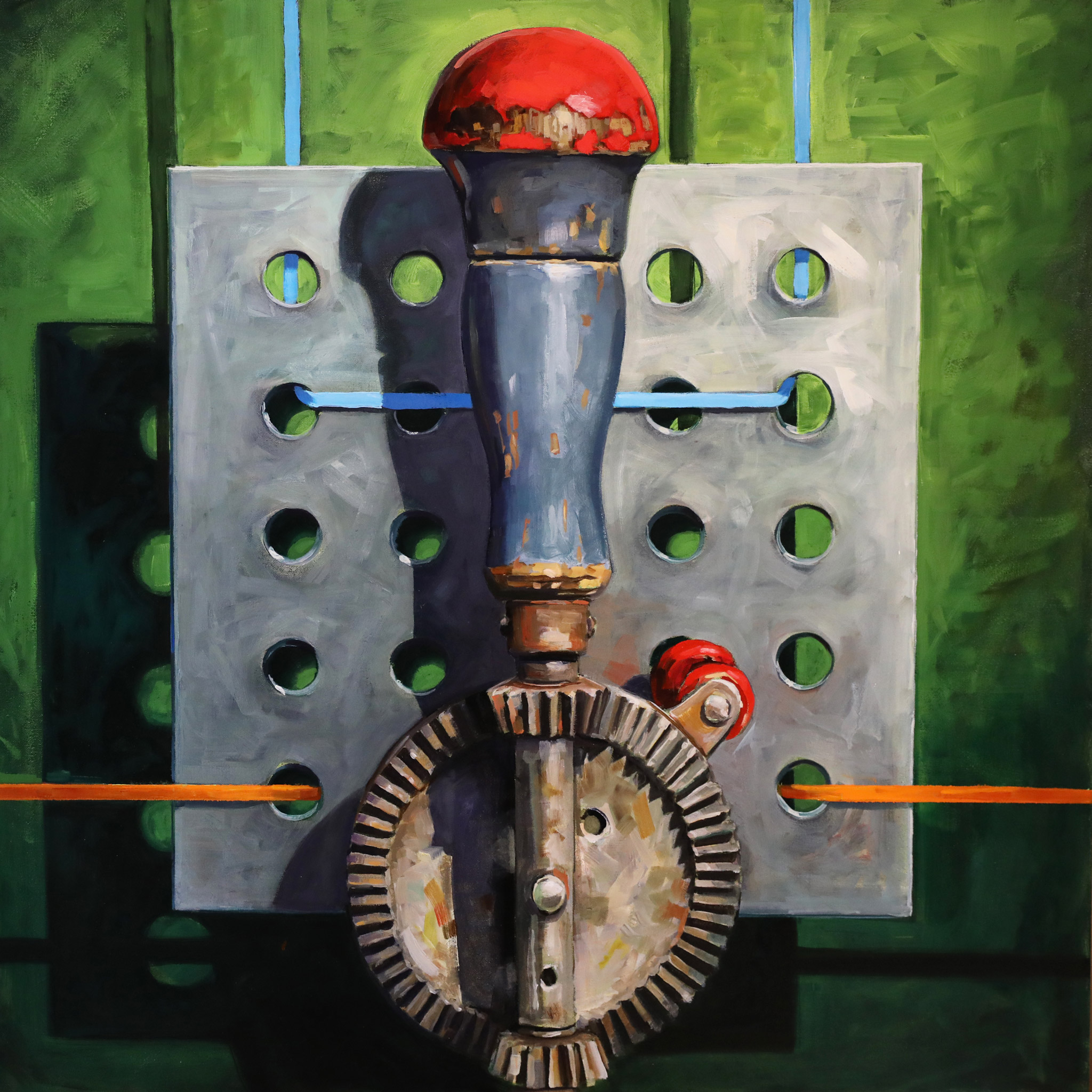 Drill & Ribbons 30″ x 30″ Oil on Canvas