I'm extremely honored to have two paintings included in the 2021 CT+6 juried exhibition!
Exhibition: Tuesday, September 16 – October 10, 2021
Location: West Hartford Art League | 37 Buena Vista Rd. West Hartford, CT
Awards Ceremony: Sunday, September 19 at 2:30pm
CT+6 exhibition is juried regional exhibition of 70 works selected from nearly 500 submissions from artists in Connecticut, New York, New Hampshire, Massachusetts, Maine, Vermont and Rhode Island. The exhibit will open on September 6th in West Hartford Art League's beautiful Clubhouse and Saltbox galleries at 37 Buena Vista Road, Thursday – Sunday, 1-4 p.m
A very special thanks to jurist Helen Addison, of Addison Fine Art in Orleans, MA for selecting my paintings "Riki" and "Danielle"to be included in the 2021 CT+6 exhibition.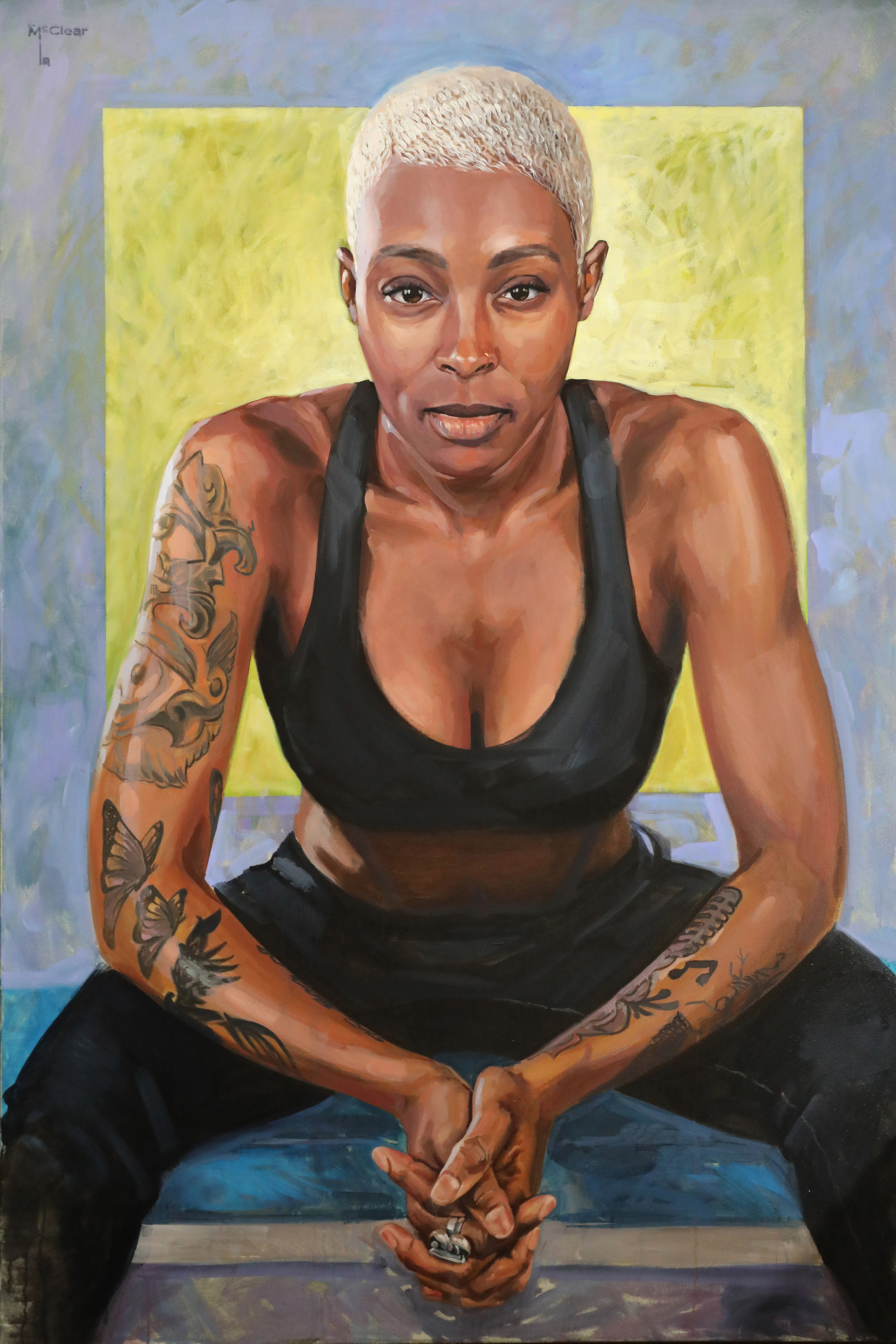 Riki  60″ x 40″ Oil on Canvas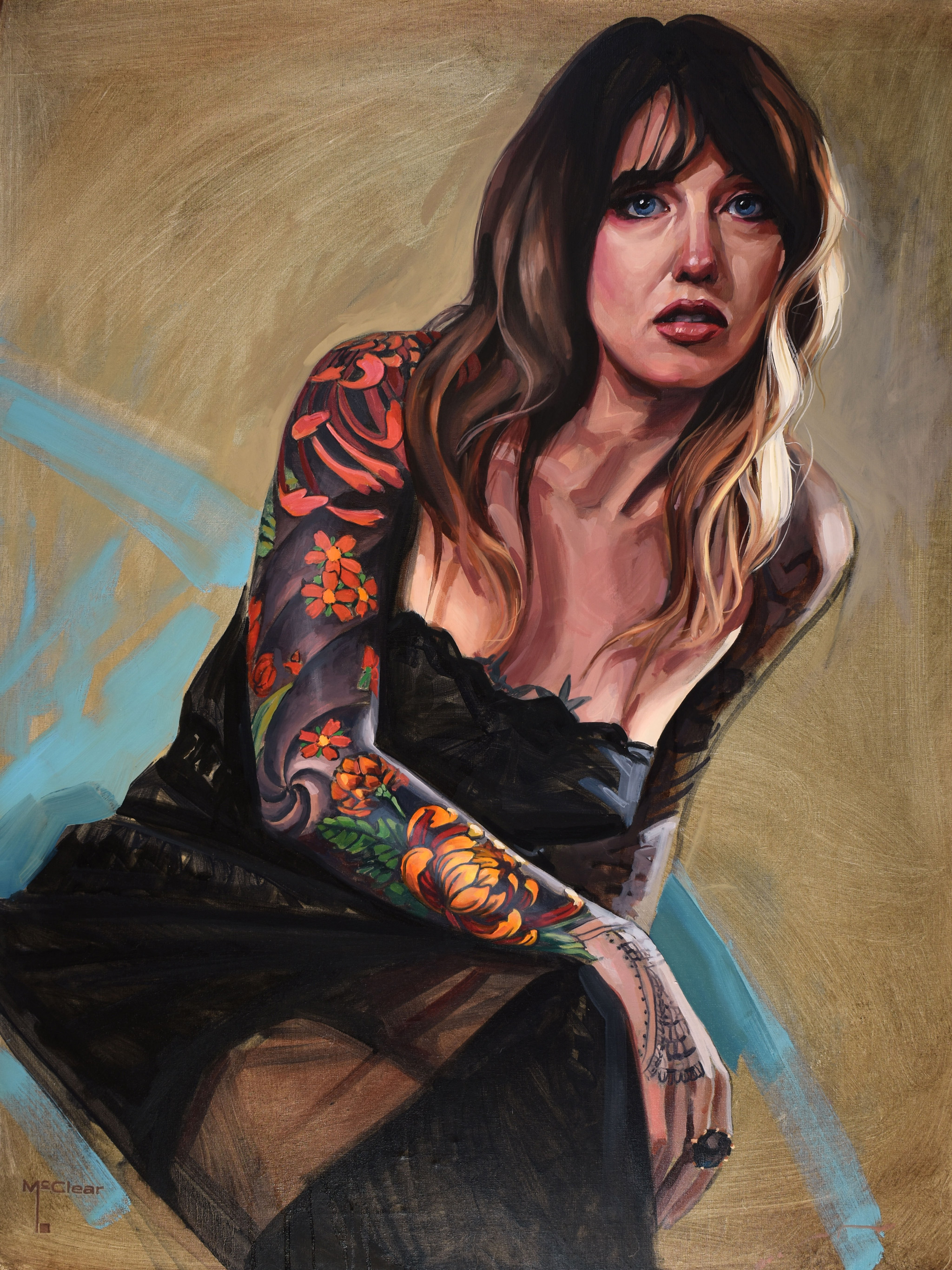 Danielle  40″ x 30″ Oil on Linen