I'm very excited to have a selection of paintings represented at the grand opening of Alofft Gallery — Litchfield County's newest contemporary art gallery.
Grand Opening: June 18, 2022 at 11am – 5pm
Location: Alofft Gallery | 41 West Street, Litchfield CT 06759
From Alofft Gallery:
We are so excited to be joining Litchfield's venerated art community. As the region's newest contemporary art gallery, we are both humbled and energized to serve an area with such deep creative roots.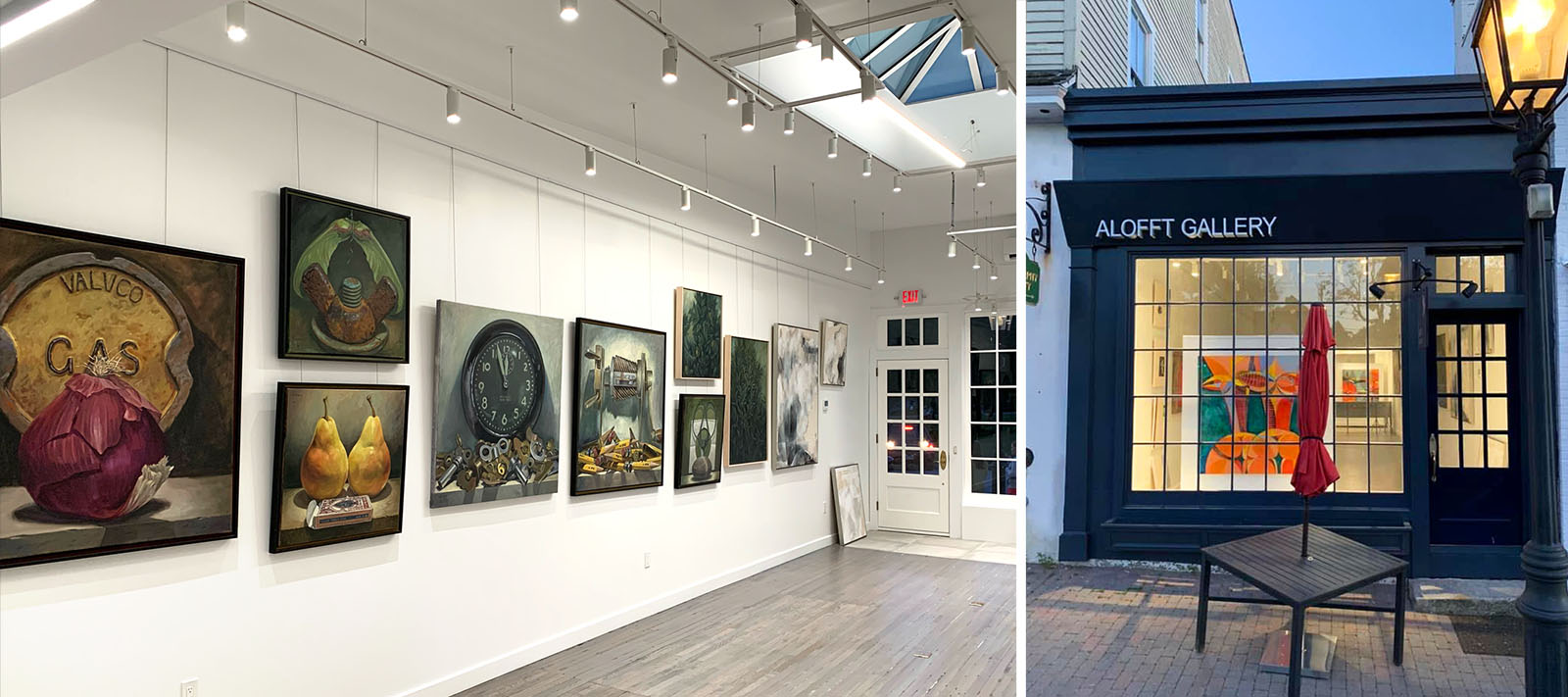 This Saturday, we are looking forward to meeting and introducing you to some of the artists that we have been given the privilege to exhibit, such as Luke Gray, Brian McClear, Elaine Senack and Streeter Holden.
Of course, if you are not able to come in on Saturday, we hope to see you during the week in the gallery on the Green at 41 West Street.
We are truly grateful for all the wonderful support and interest we already have received from so many people in and around Litchfield. Liz and I simply cannot wait to reinvest all that positive energy back into the community!
Best regards,
Craig Connolly & Liz Donohue
Owners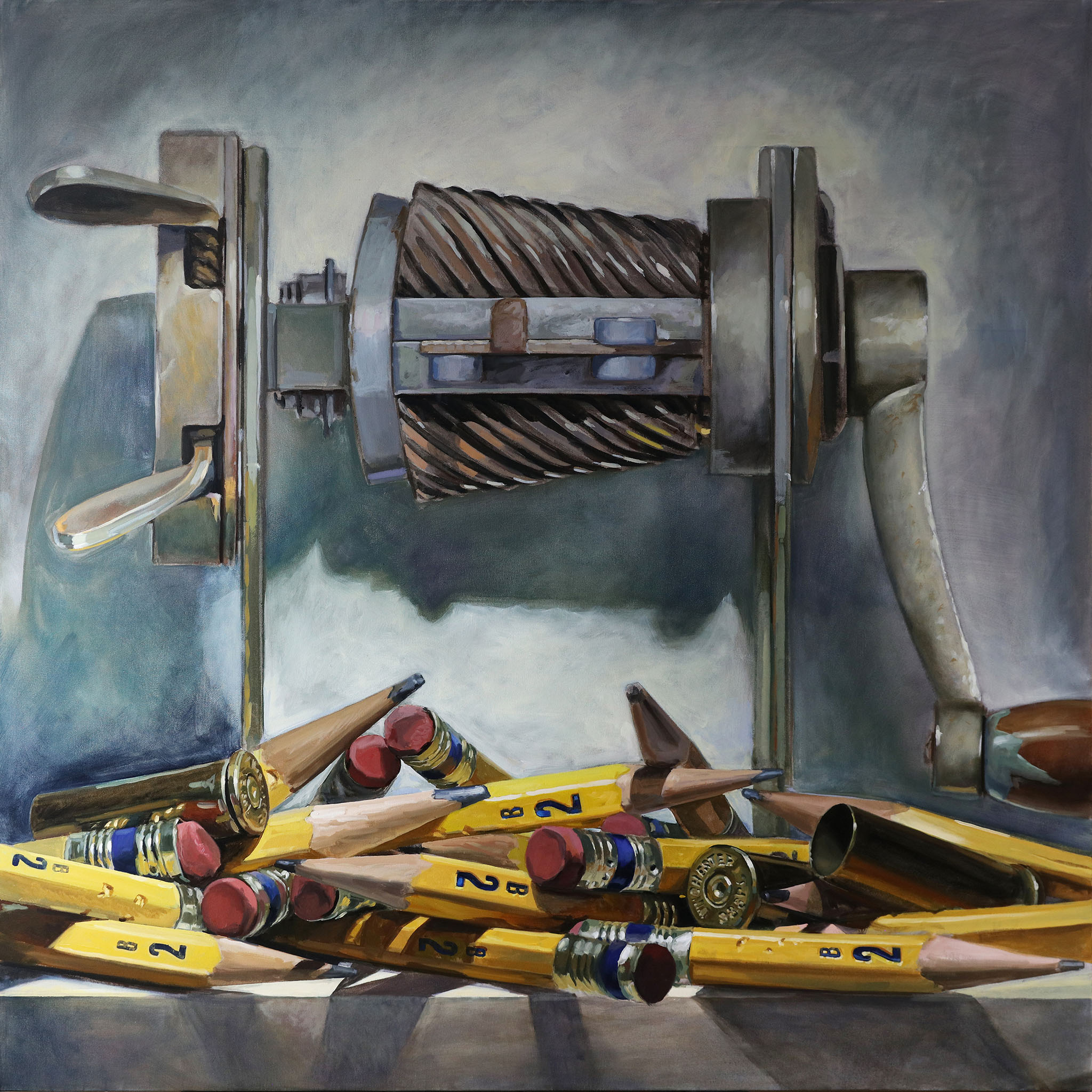 2B or Not 48″ x 48″ Oil on Canvas