I'm thrilled to have 4 paintings accepted to the Wausau Museum of Contemporary Art's 7th annual national juried exhibition.
November 4th – December 30th
.
This annual national juried exhibition is held at the Wausau Museum of Contemporary Art. This is an open themed show that attracts artists from across the country and will feature approximately 60 works. Artists working in any and all styles from abstract to hyperrealism and everything in between were encouraged to enter.
A special thanks to the jurist David A. Hummer, Executive Director, WMOCA for selecting my work for inclusion in the 7th ANJE.
Exhibition: Saturday, November 4th – Saturday, December 30, 2023
Artist Reception & Awards: Friday, November 10 | 6 pm-8 pm, Juror Lecture
Location: Wausau Museum of Contemporary Art | 309 McClellan St, Wausau, WI 54403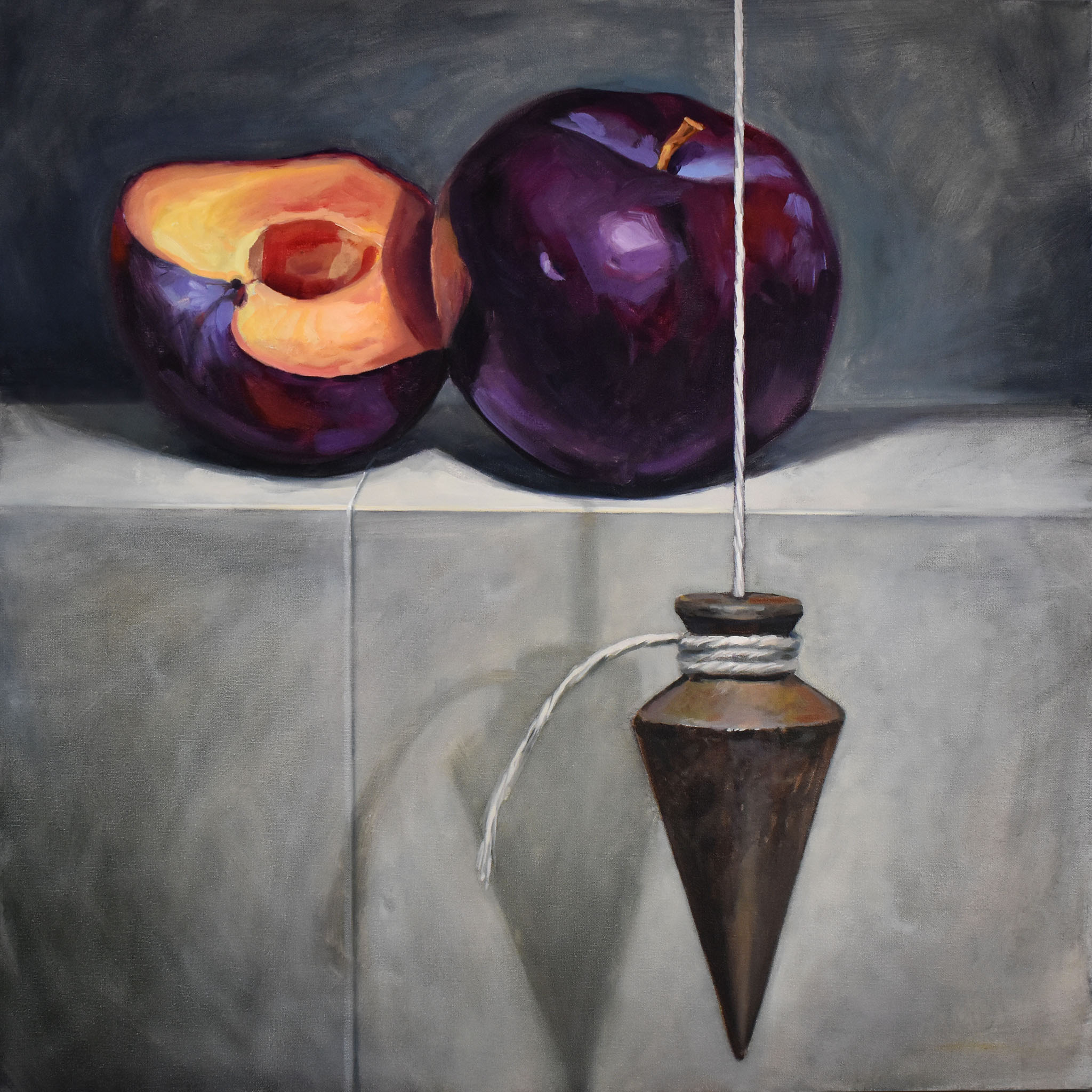 Plumb
 30″ x 30″ Oil on Canvas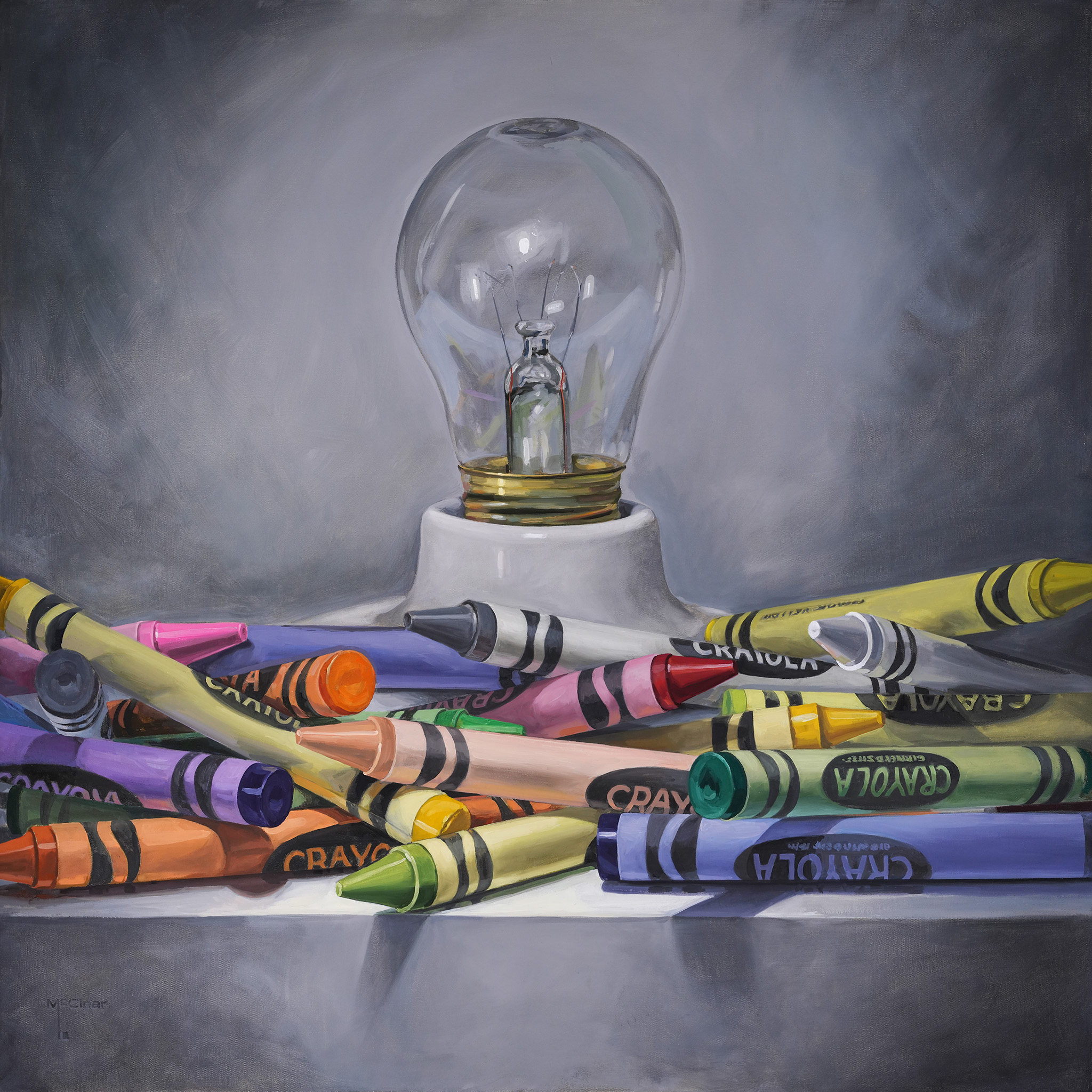 Ideas in Waiting
48″ x 48″ Oil on Canvas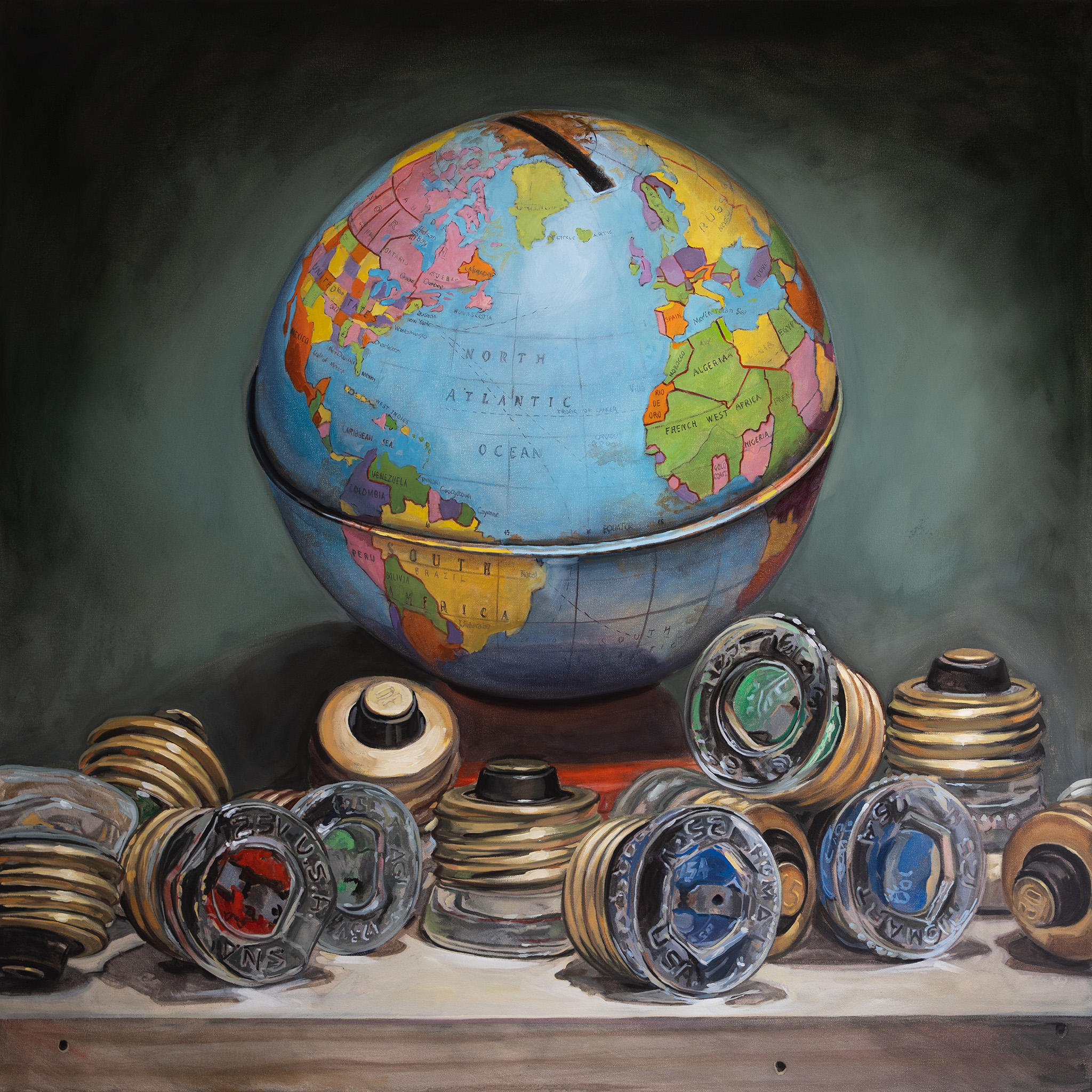 Another Blown Fuse
48″ x 48″ Oil on Canvas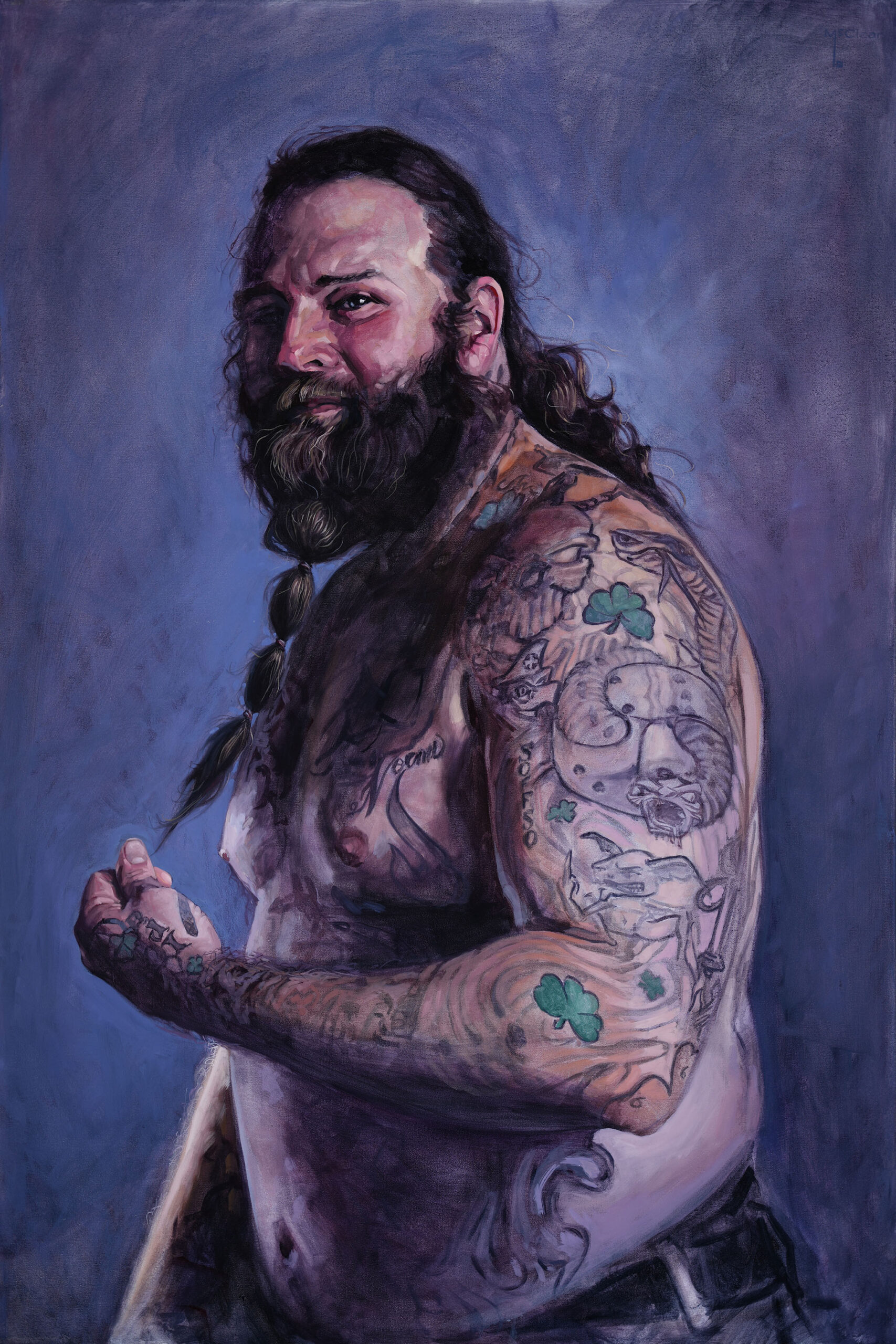 Hand of the Father
48″ x 48″ Oil on Canvas